Sea Otter Classic is just around the corner…
For some of us lucky enough to have made it to the much-delayed Sea Otter Classic in Monterey, CA, last October, it seems like it was just yesterday that we were riding around on the sunny track at Laguna Seca Raceway. For others who haven't been to Sea Otter since the last regularly scheduled event in (gasp!) 2019, it will be 3 whole years since gathering together at one of the premier bike events in the US.
At the event in October there were limited opportunities to demo bikes, mostly because of import restrictions and supply chain issues. I'm hoping for a wider variety of demos at the April event. Looking over the exhibitor list (you can find it here) I see that it's going to be a jam-packed four days of running around the show. Some highlights: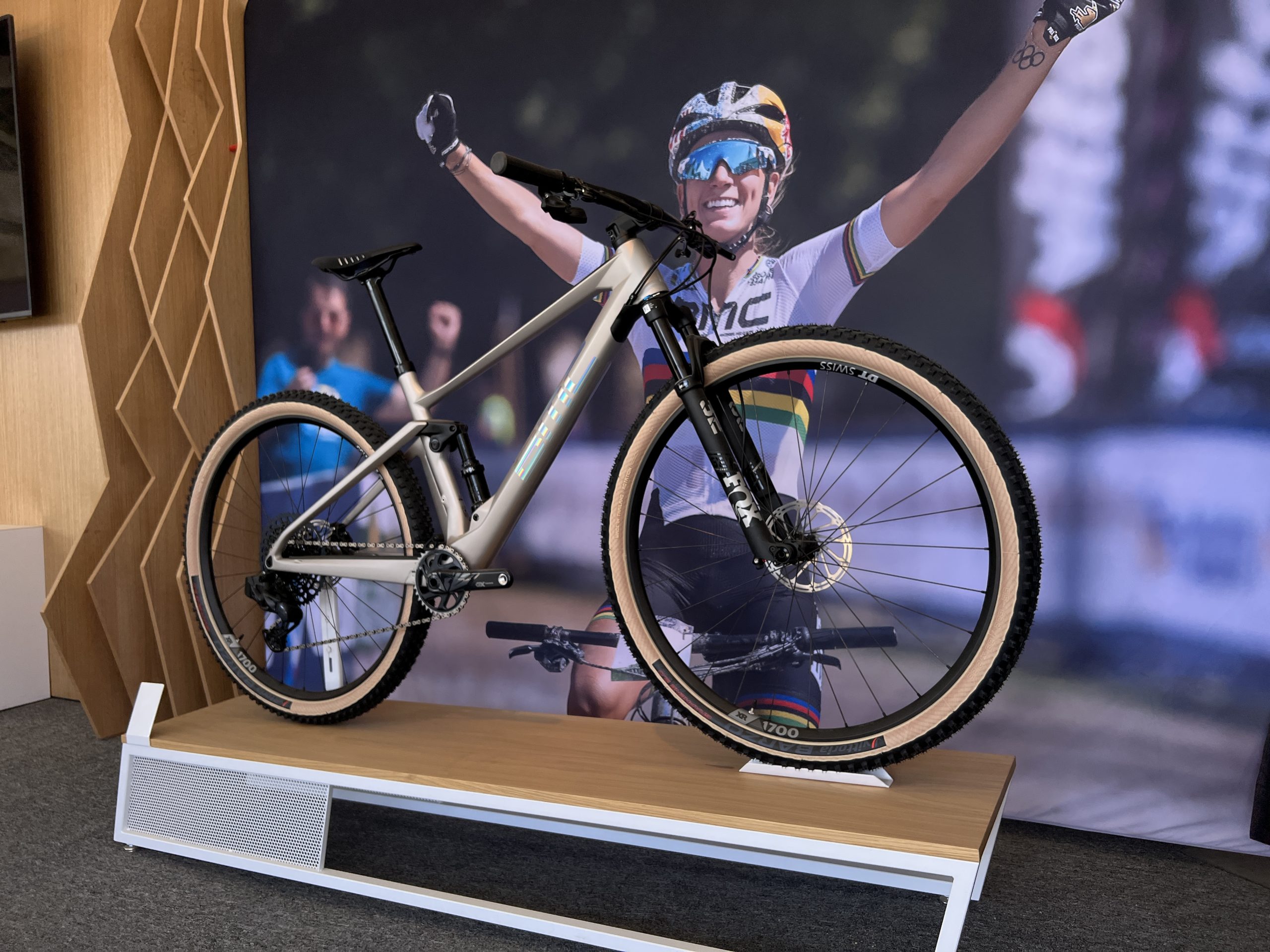 BMC
BMC, a Swiss bike company with a local office in Scotts Valley, returns along with its sister brand, SCOR. Both brands have ebike offerings, and hopefully will have some to demo.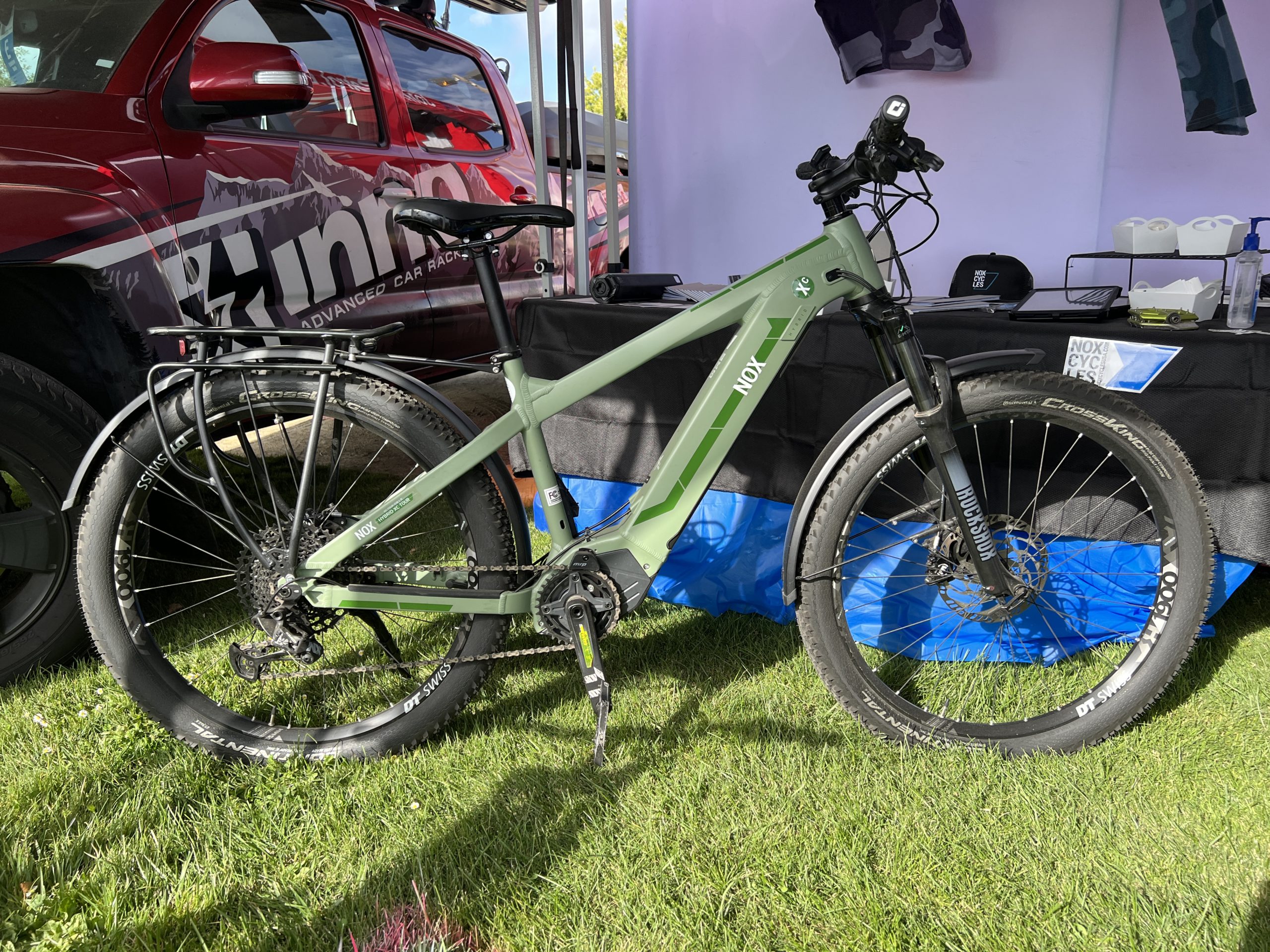 NOX Cycles
NOX Cycles was one of those surprising finds of the October show. They're an Austrian manufacturer of ebikes that recently began distributing in the US. The bikes are sleek, using a variety of mid-motor drives depending on the type of bike and appear very well-built.
TowWhee
Has anyone on an acoustic bike ever asked you for a "lift" home? Pick up a TowWhee and always be prepared to tow their tired asses home! (Seriously! I picked one up at the last Sea Otter!)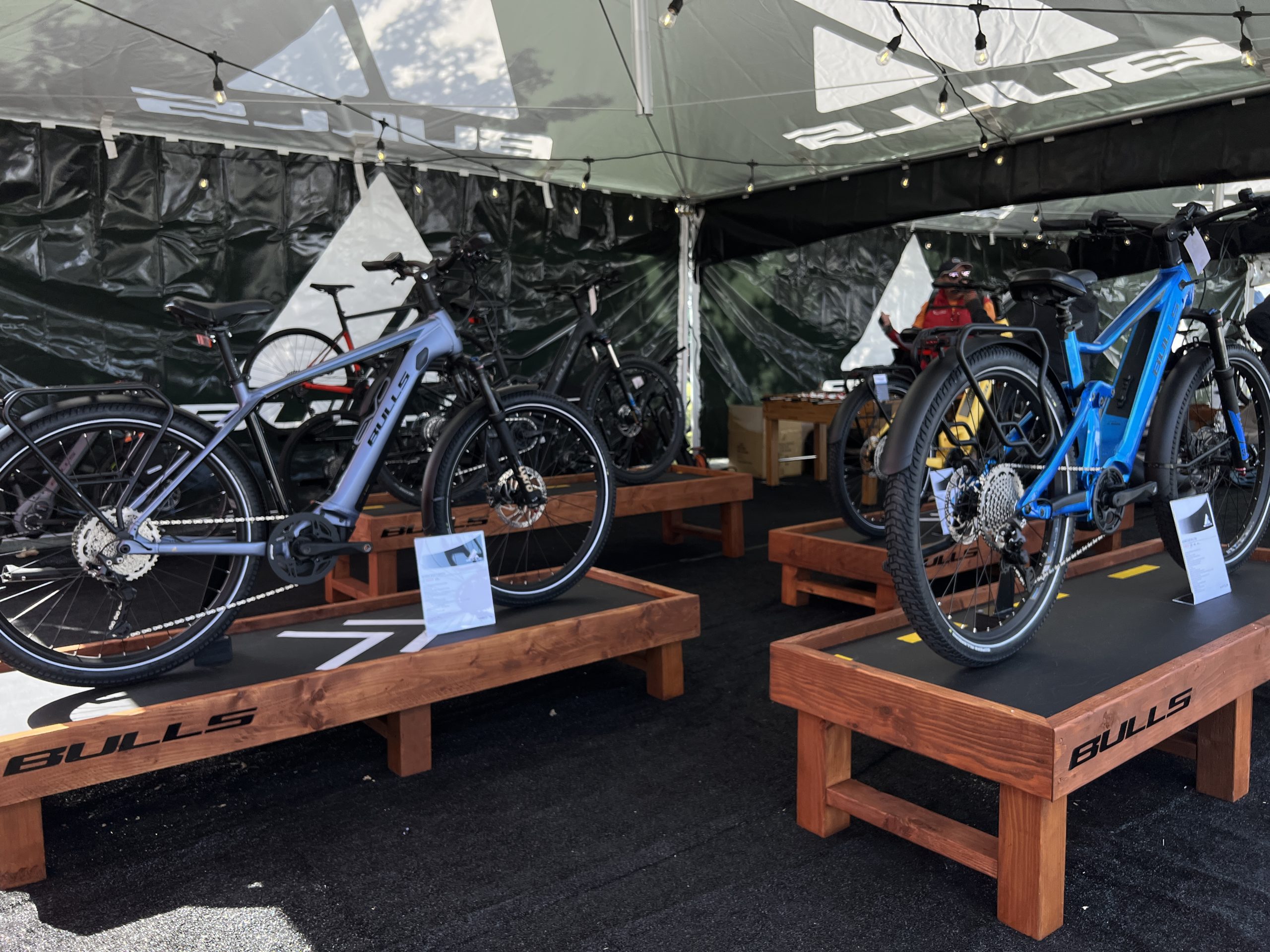 Bulls Bikes
Bulls Bikes was the official ebike sponsor a few years back and now they're listed as a "gold" partner. As an owner of two of them, I have a special interest in checking out their booth. They're a brand that's more known around the EU than here, but it's definitely worth taking a stroll around their tent. Hopefully they'll have more demos available at this show.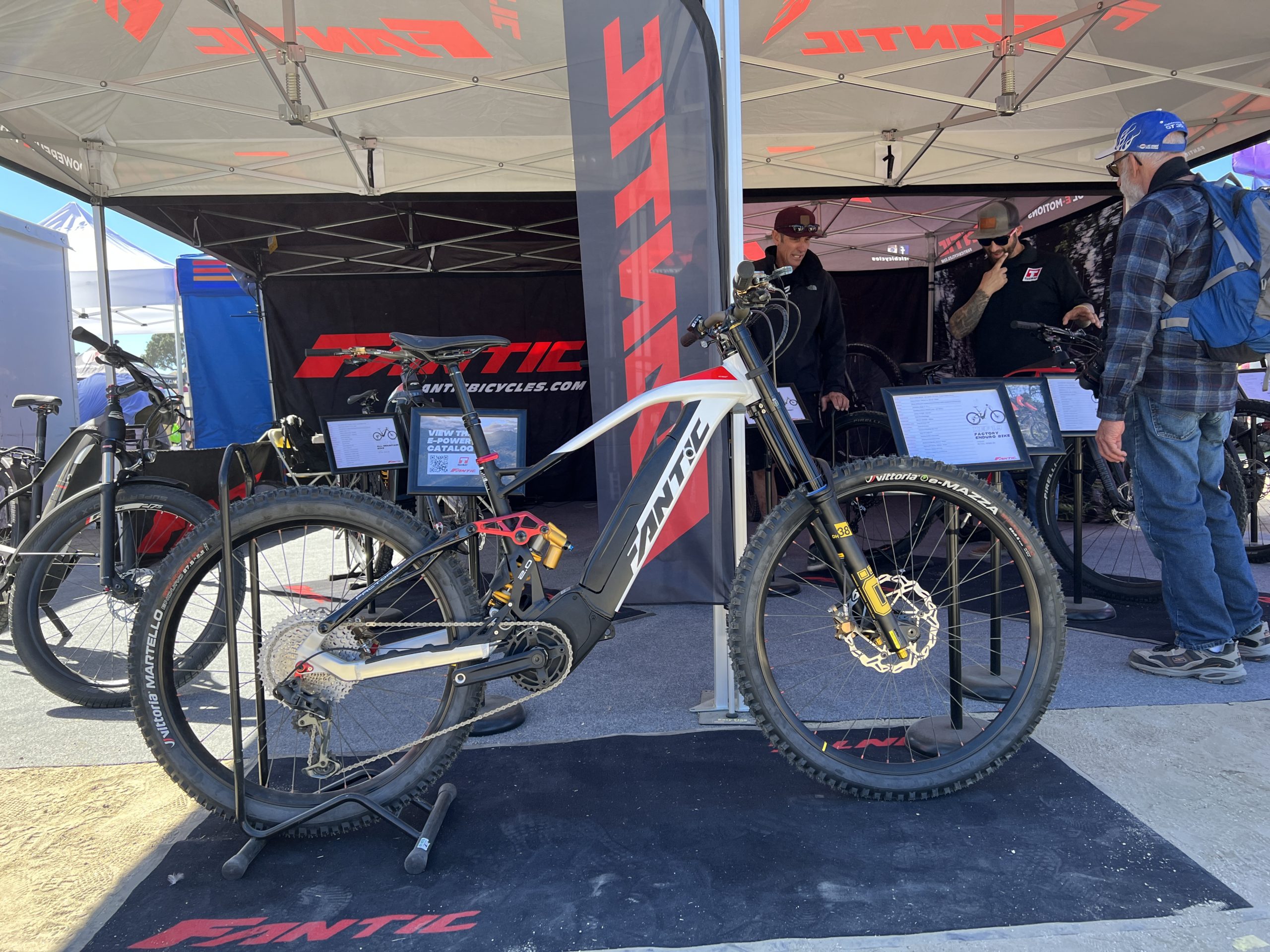 Fantic
Fantic is also a repeat visitor at Sea Otter. I think their eMTBs are super sexy and I always like seeing what they have to offer. They were one of the first manufacturers to introduce the Fazua Drive system in their road ebike.
I hope this provides enough incentive for you to get down to this year's Sea Otter Classic. This is really THE place to see and try the latest ebikes out there. See you in Monterey!